Crystal clear windows every time!
Save Yourself a Saturday By Having Us Wash Your Windows!
Tired of using up a day to wash windows when you could be doing something fun?

You work hard to clean them, put extra elbow grease into getting the perfect windows only to see the film of residue left behind.

Save yourself the time and frustration by having KD Cleaning wash your windows with superior chemicals and at an affordable price!

We don't need to be there every week, but when you do need us, we are more than willing to work with your schedule!

Let us do the hard work and help your windows shine!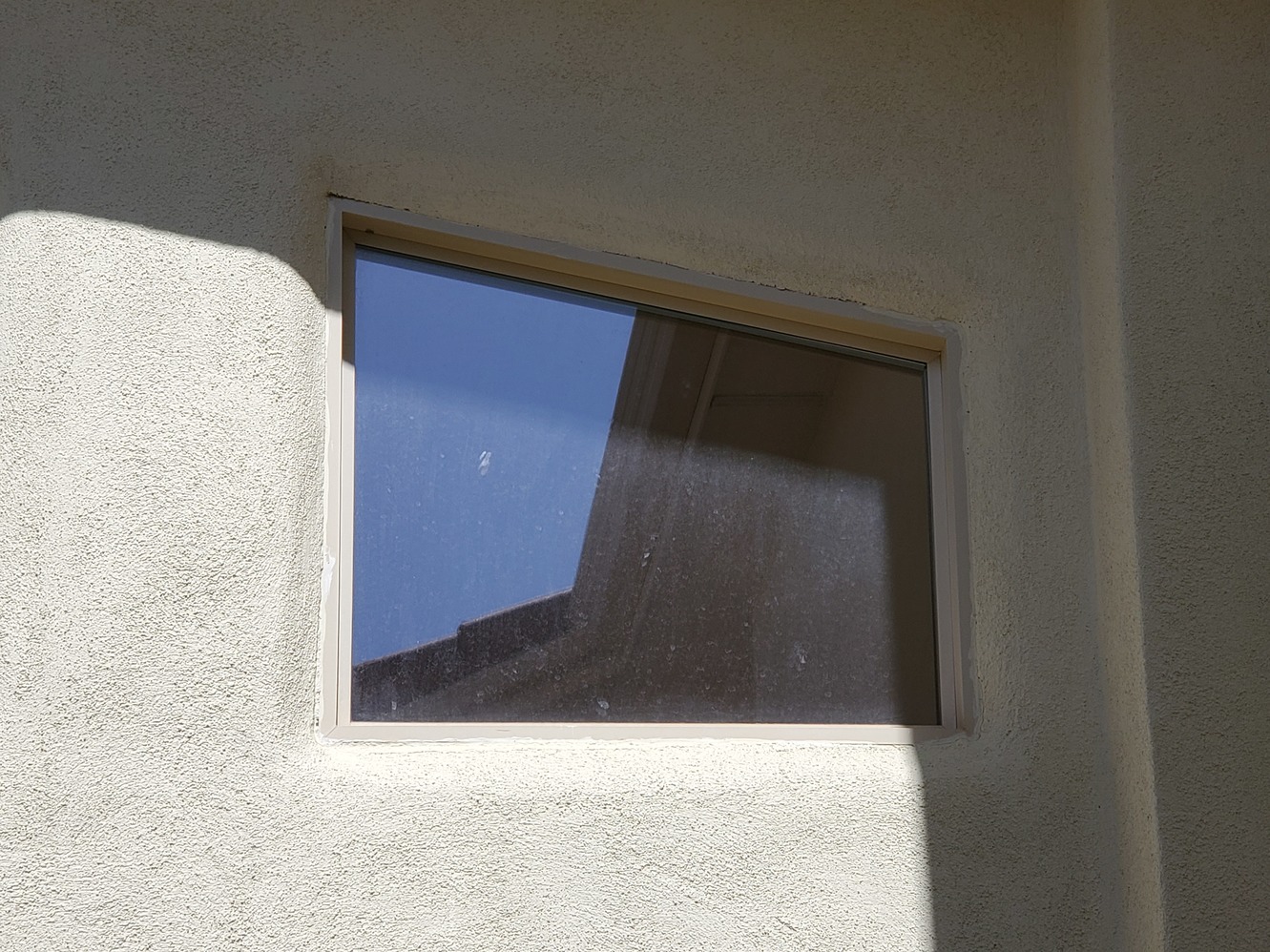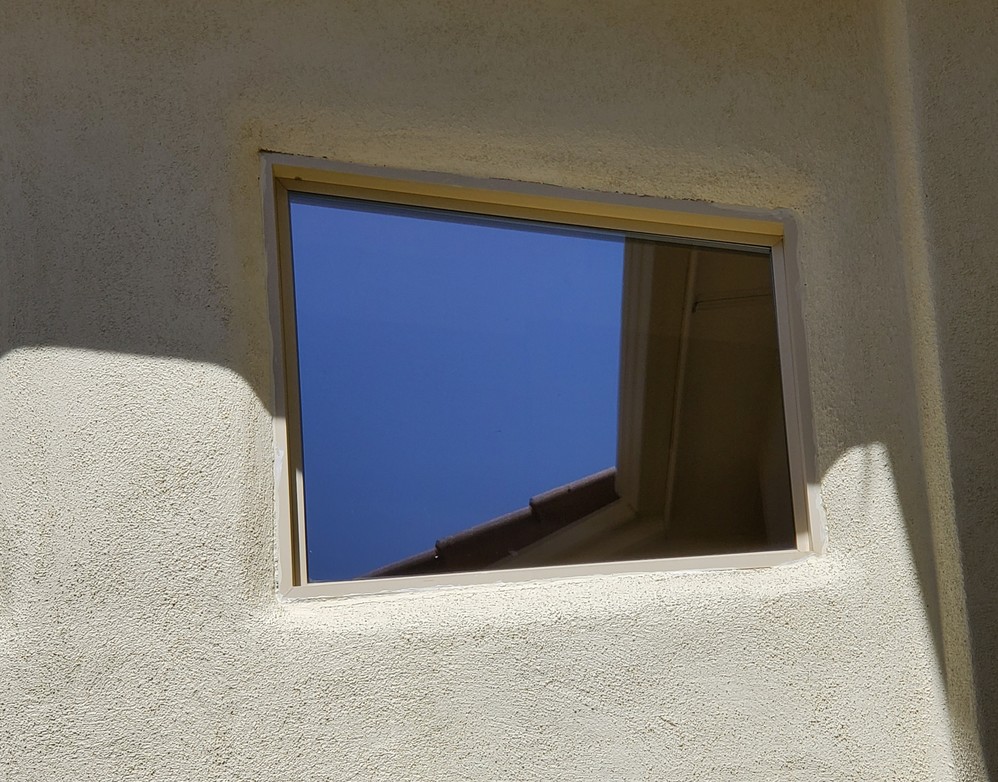 To Have a Representative Quote You, Please Fill Out the Form Below
Or Give Us a Call By Clicking On the Glowing Phone Below
Your information will not be shared with any third party and you will not be spammed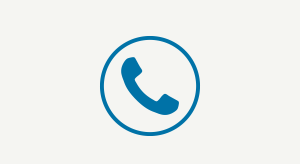 ABOUT US

KD Cleaning LLC is a residential and commercial window cleaning business that has been in service since 2010 and was established by David Keaty. Our window washers are expertly trained to clean any window type. Our window washers are regularly tested in complex problem solving and ability to provide the best service possible. By establishing rigorous training methods, and keeping up to date information on products, services, and techniques; we stand behind our service with confidence, as do our customers. We build lasting relationships with our clients, by providing the same quality service at every job, and by doing our best to not only meet each individual customer's expectations, but go above and beyond what is expected from traditional window washing companies.
We are an Albuquerque based company that services clients all over New Mexico. Travel charges may incur depending on how far we have to travel